Categories
Information
More Information
Trophy Labels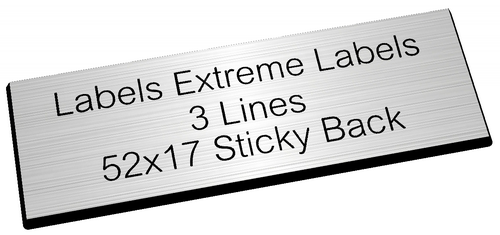 Engraved and personalised trophy lanels for all your clubs presentation needs!
Great for clubs and businesses having presentation nights, the Labels Extreme range of trophy labels will fit perfectly to the intended function at a wallet-friendly cost.
Check out the range, there's plenty to choose from - plus more...
There's sure to be a trophy label here to suit everyone, to cover all occasions!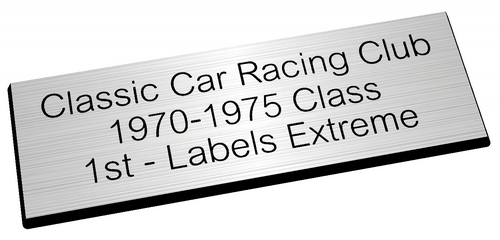 52x17mm
Your IP Address is: 44.197.111.121