Information
More Information
Two Line

Two line name tags - Ideal for introductions that need a name and a title.
The perfect name tag for the crowded function where you need to introduce yourself, yet distinguish yourself from the next vendor. These not only get your customers on-side because they know you... they also set you apart from the rest of the crowd and mark the company or club you represent.
Perfect for trade shows and meeting the public.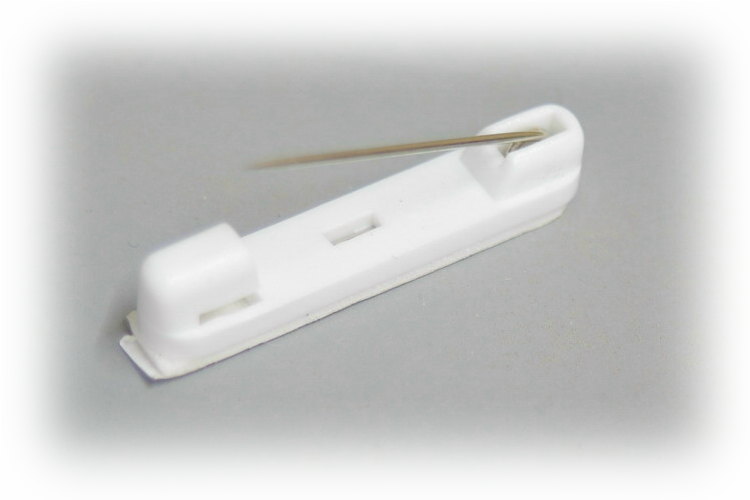 Pin Mount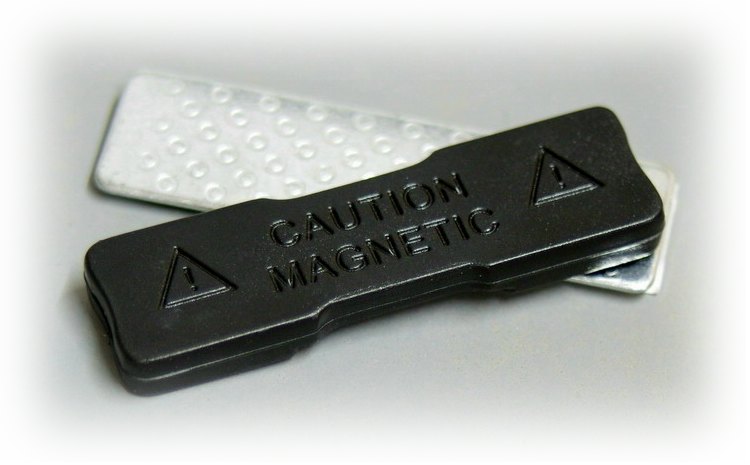 Magnet Mount
Your IP Address is: 44.197.111.121