Information
More Information
Three Line

Three line name tags - Ideal for introductions that need a name, a title with a little extra added in!
Great for introductions in trade fairs and shows, where you not only need to introduce yourself and the company your represent, but with the extra line, you can easily convey your role in the company.
These top-of-the-line name tags will say it all...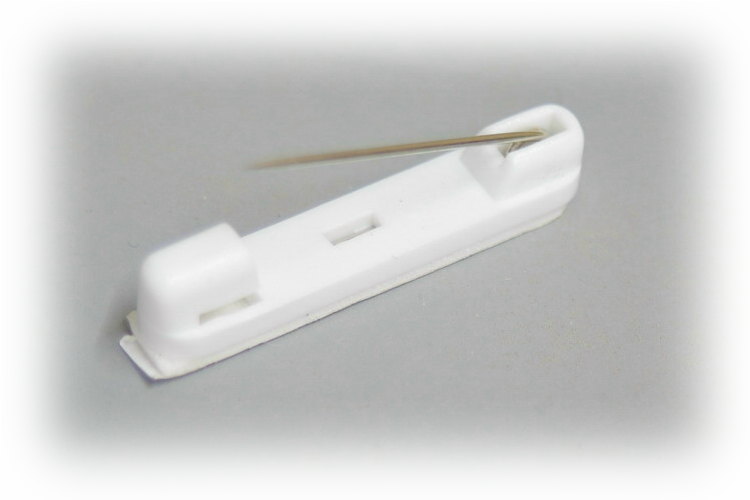 Pin Mount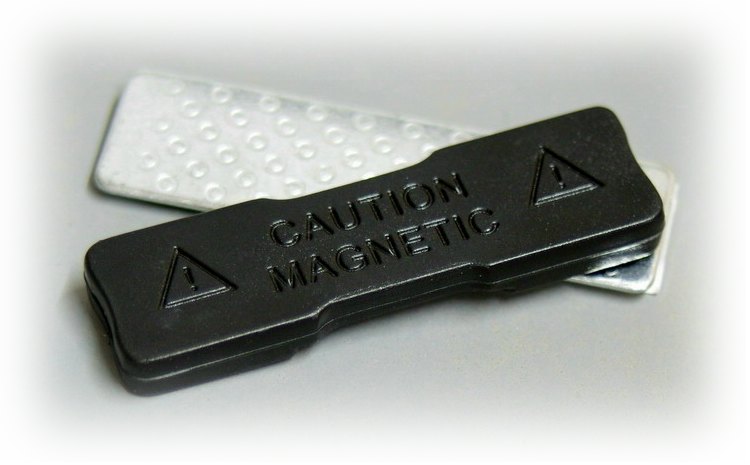 Magnet Mount
Your IP Address is: 3.235.147.50