Information
More Information
Blank

Blank name tags - Ideal for dynamic introductions that can be changed for high staff turnovers.
These may sound a little strange at first - name tags without a name! If you have a high turnover of staff, these can be changed easily by writing the name on with a texta or sticker as the need arises.
Great for the hospitality sector where wait staff are called in at short notice...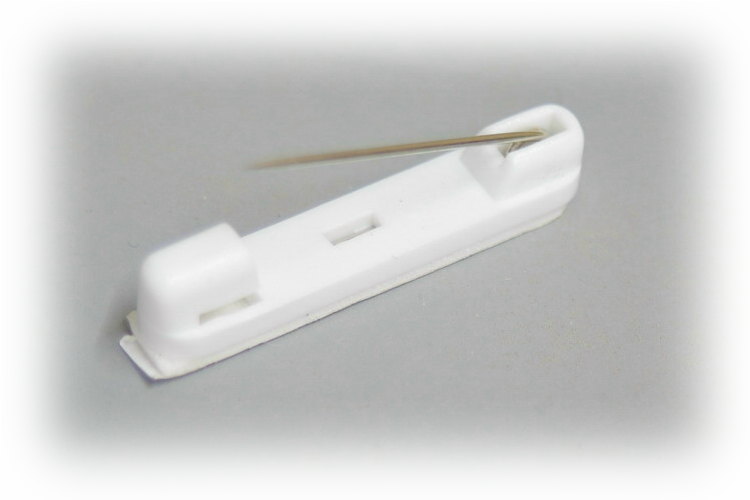 Pin Mount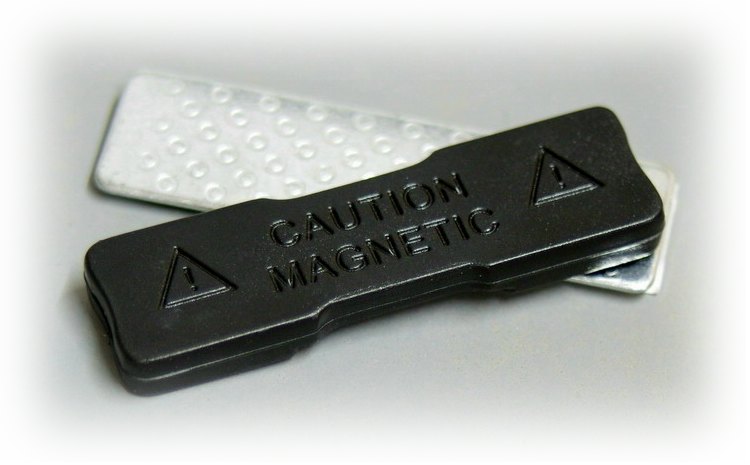 Magnet Mount
Your IP Address is: 44.197.111.121